Presenting Sponsor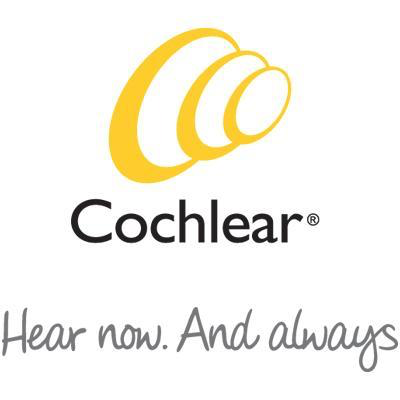 Champions
Patrons
Founded in 2012, Plow Networks is a Nashville-based Total Service Provider (TSP) with several distinct business practices that, when consumed together, offer our clients a unique, best-in-class experience that give organizations peace of mind, valuable time back and the economies of scale that come with having one technology partner that is focused on exceeding their expectations with every engagement.

Plaid Rabbit is a Children's boutique offering many exclusive and unique items for baby and child. Originally named Children's Shop in 1977, the original owners merged with Especially Baby in 1985 to form a store that has remained in the same location for over 30 years. As the store evolved over the years, major renovations were completed, and Plaid Rabbit was born.

Zerbst Family

The Zerbst family is a multi-year donor helping us spread awareness and services in honor of their amazing son, Ben. Ben is a cochlear implant recipient, is doing well in a private school and fully mainstreamed. We love this family and are so grateful for their support.

BOURNE CO., one of the leading independent international music publishers, has since its founding in 1919, never lost its passion for the art of song writing or its deep respect for the creative processes involved in that art.

Our catalogues cover the entire music spectrum and have been associated with hits from: Nat King Cole to Nas, the Rat Pack to Crazy Frog, Shirley Temple to Barbra Streisand, Dick Tracy to Superman, Rosebud to The Little Tramp and from Silly Symphonies to Pinocchio.

Bourne Music was founded in 1919 by Saul Bourne (born Saul H. Bornstein, also Sol Bourne, c.1884, died Oct 13, 1957 age 73). The S.H. Bourne Foundation was est. in Saul's honor and this gift was made in his honor to grant the gift of hearing and hearing music.
FOUNDATIONS who support SFS & believe in our mission