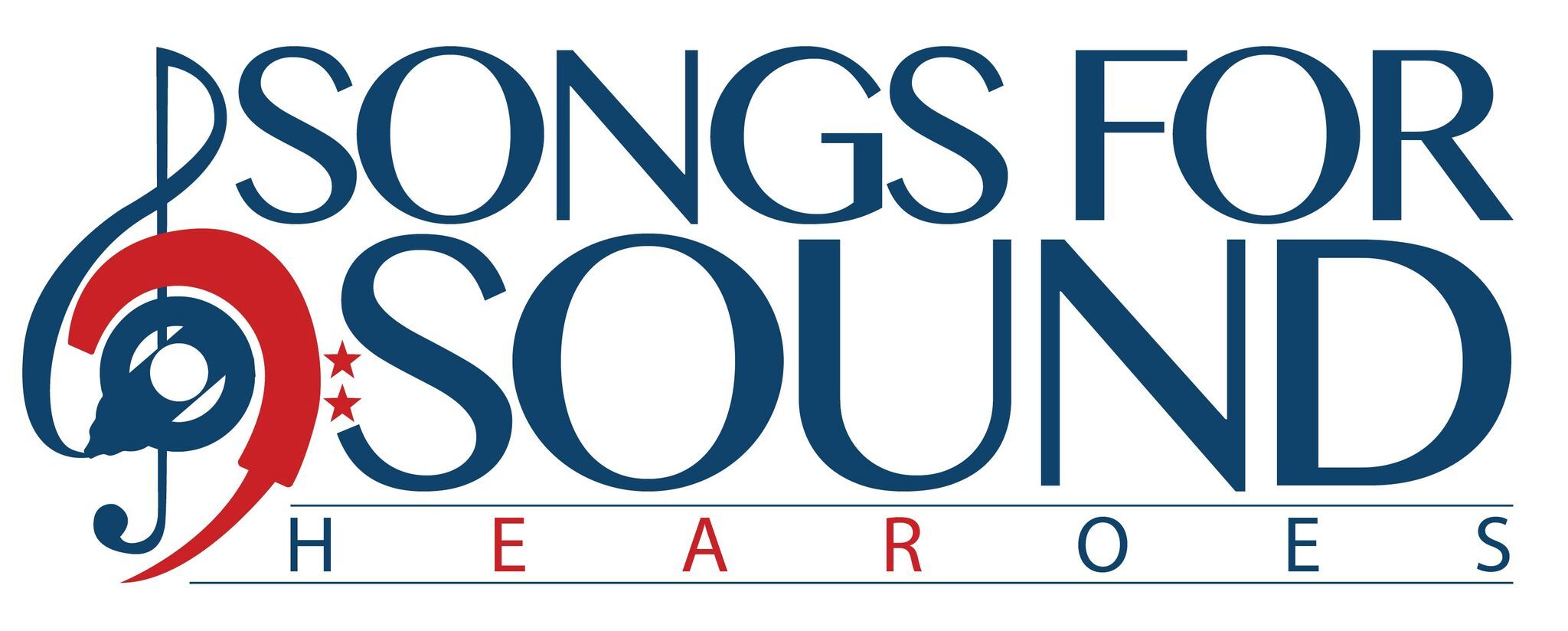 DYK? 1.5+ Million Veterans live with a disabling hearing loss, yet 70% report they don't know how to navigate the VA to get help?
How We Help
We refer more veterans to audiology than any other demographic – 85 percent of veterans we screen have hearing loss. Songs for Soldiers is a targeted effort to reach our heroes with hearing loss to help them hear. The emphasis is on hearing restoration, protection and prevention.
We bring a free hearing clinic to veterans & military events, NASCAR events, shooting events, air shows & more to serve veterans & active military members, police officers and firemen/women, hunters & shooting enthusiasts.
We proudly provide support for the 2017 Armed Services Bill.
If you struggle with military hearing loss, you can register to receive Phonak hearing aids through a VA Medical Center near you. You will need the following documents to register:
Driver's license
Health insurance information (if available)
Copy of Veteran's DD214 (Service Record)
This checklist is a great start to navigating the VA!
Other helpful resources: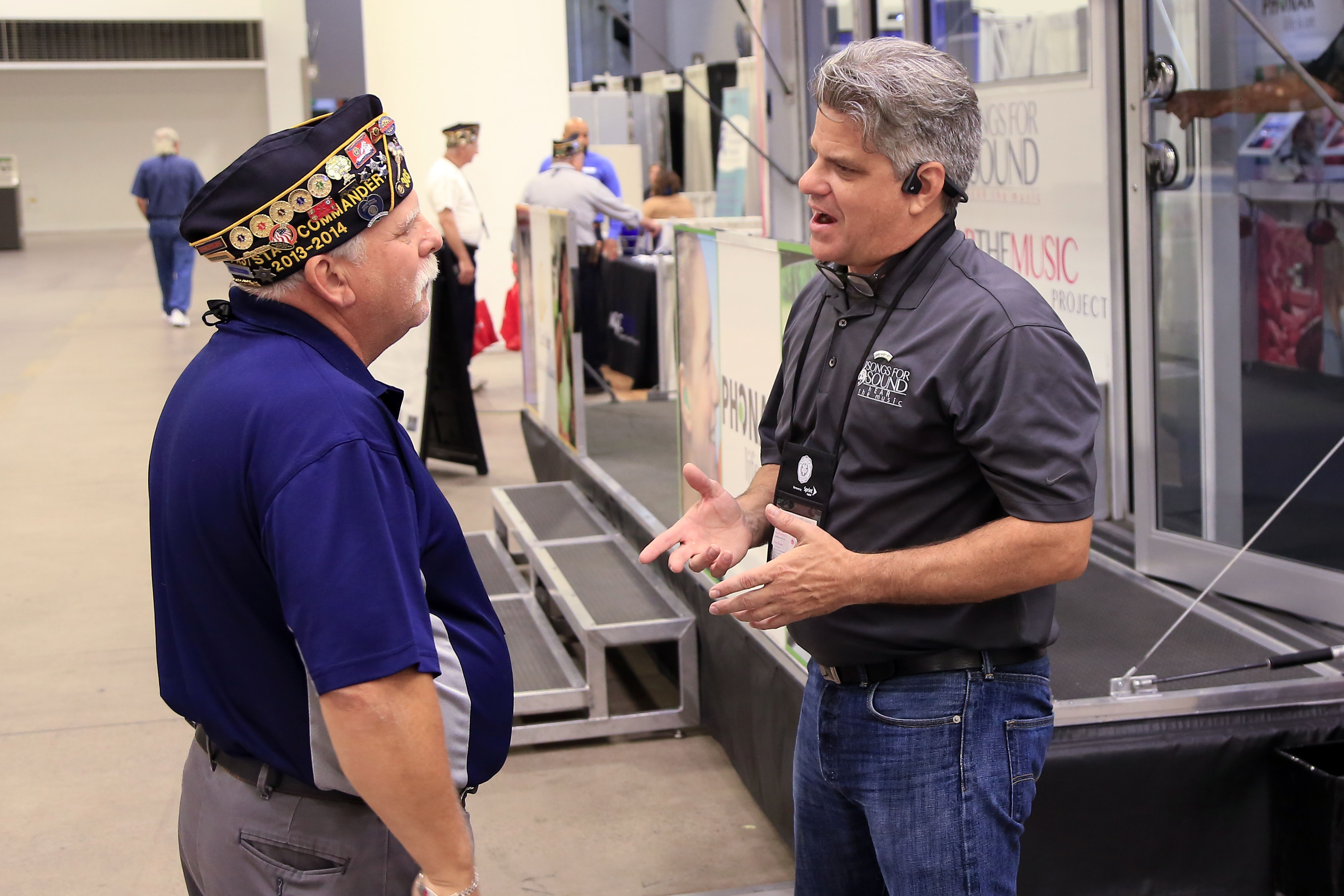 Our Hearoes Program serves the hearing needs of our wounded and healing Soldiers, Marines, Airmen & women, Seamen & women and First Responders. Our mission is to raise awareness of the detrimental psychological, social, and physical consequences of undiagnosed or untreated hearing loss in our returning combat veterans or to those who manage devastating crisis each day, such as our first responders.  The Hearoes Tour provides resources, testing, and assistance in the process of restoration. We also provide education and promote awareness of the importance of hearing protection and general hearing health.