Get Help Now.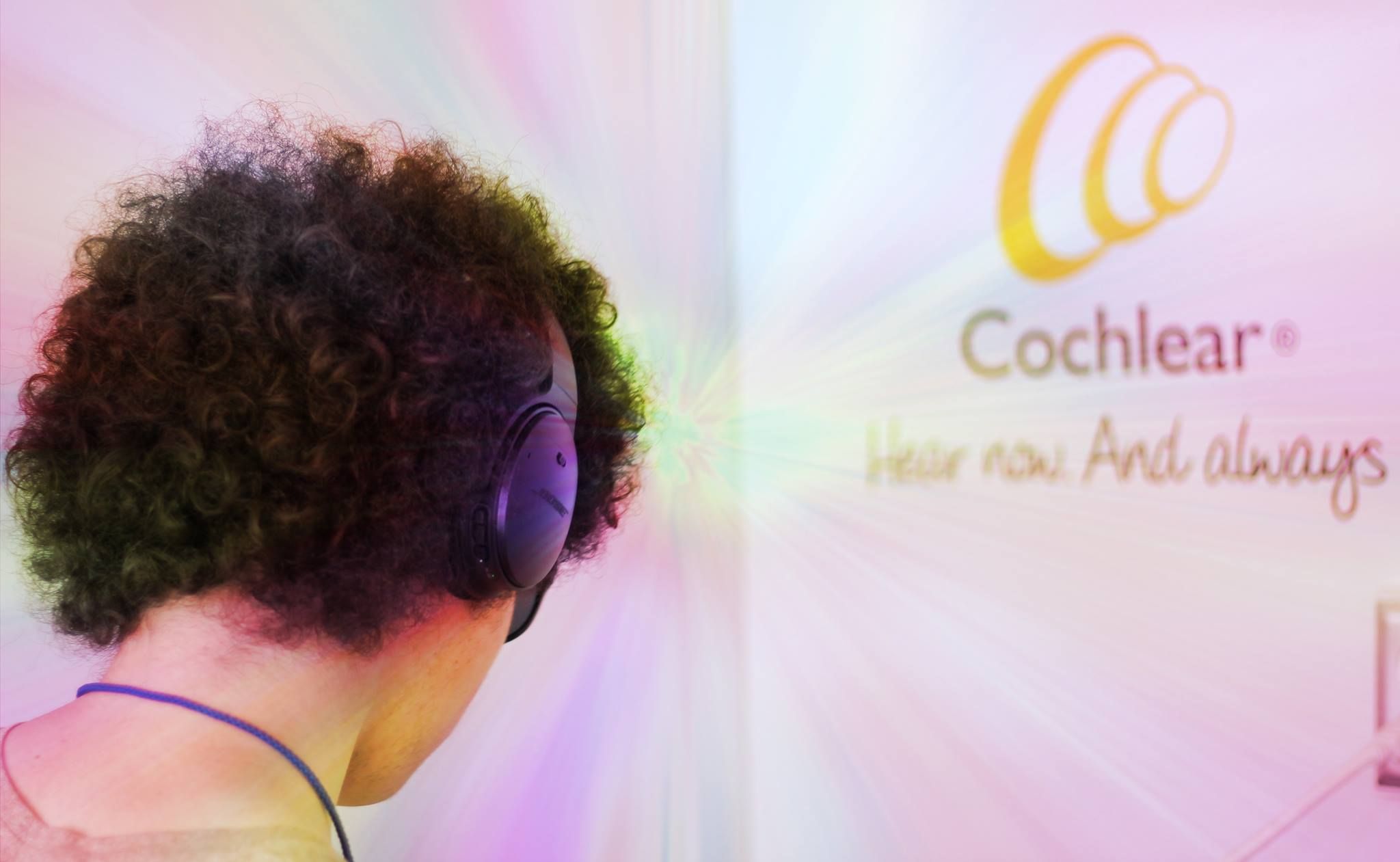 What is a HEARING TEST? 
VIDEO: WHAT TO EXPECT AT AT A HEARING TEST
How do I make an appointment?
1. Call your Physician. 
2. Insist on a referral. At times, physicians will recommend "let's wait." Don't. Insist on a referral. 
3. Call your insurance company and make sure they cover this service. (Often this is covered.)
4. What should I expect? Take a friend or family member with you.
Ask the following questions:
HEARING EVALUATION/HEARING AIDS:
- What are decibels and frequencies? Please show me this on my Audiogram.
- Do I have hearing loss in both ears?
- Do I need to see an ENT? (Severe to profound hearing loss should be evaluated by an ENT to rule out any complications.)
- What are all the devices you sell? Do you sell more than one brand of devices?
- Do you offer some sort of Care Credit or financing options?
- Can you please show me an array of hearing aid options from $1000 to $6000 and discuss the bells and whistles of each?
- Will you let me tell you my budget and we can discuss the options of devices within my budget?
- Which brand has the best warranty?
- Can I try these for 30 days and return them if they aren't working like I expected? Then, could I try a new device/brand?
- How often should I see you for programming once I am fit with my set of hearing aids?
(Cochlear Implants)
- Which device has the largest market share in the US?
- Which device has the best customer service?
- Which devices offer bluetooth technology?
- How often will I be able to upgrade based on my current insurance? If you don't know, who can help me with this?
- Does your staff have a team which will help me plan this expense long-term? Do the device companies offer that support? Which ones?
- Can I see the costs for the spare parts I will need when something goes wrong?
- Who has the longest warranty?
- How often will I see you for programming after surgery?
- Which device has the least failure rate?
- Do any of these companies have events or meet ups for recipients like me?
Where do I go for an appointment?
Visit Cochlear Americas' clinic finder for a qualified Audiologist near you. (Make sure you verify that they do see children.)
COMING SOON: STATE BY STATE PARTNER CLINICS
Alabama
Alaska
Arizona
Arkansas
California
Colorado
Connecticut
Delaware
Florida
Georgia
Hawaii
Idaho
Illinois
Indiana
Iowa
Kansas
Kentucky
Louisiana
Maine
Maryland
Massachusetts
Michigan
Minnesota
Mississippi
Missouri
Montana
Nebraska
Nevada
New Hampshire
New Jersey
New Mexico
New York
North Carolina
North Dakota
Ohio
Oklahoma
Oregon
Pennsylvania
Rhode Island
South Carolina
South Dakota
Tennessee
Texas
Utah
Vermont
Virginia
Washington
West Virginia
Wisconsin
Wyoming