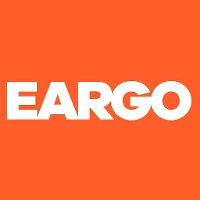 We believe people shouldn't feel that they need a hearing aid. They should feel that they want one. 

We're Eargo. We're on a mission to empower customers to feel good and make hearing easy. We are a company made up of ENT surgeons, industry professionals, tech geeks and dreamers working tirelessly to change hearing health, every day. Over 48 million Americans currently experience hearing loss and 80% of them do nothing about it. Their denial has many different shades, but more often than not it's related to social stigma and cost. We want to change that… we stand united in our belief that people should be able to hear life to the fullest, without compromising their lifestyle, appearance or finances. Because the world is full of great things to hear, and we want to be invited into yours.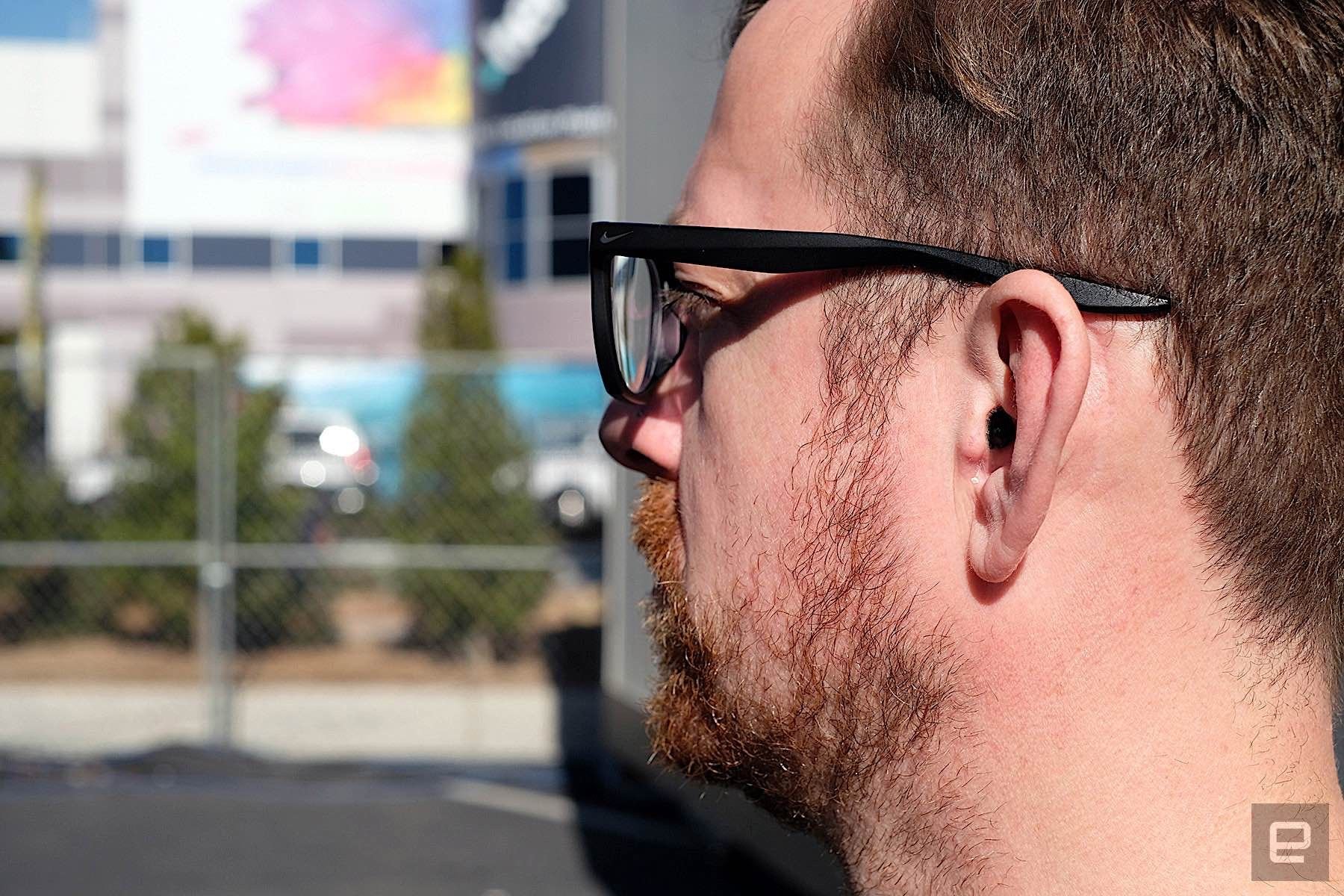 Crisper. Clearer. Sleeker. Our latest beautifully designed, state of the art hearing aid is packed with our best sound fidelity ever. Revive your world with full, rich, technicolor sound without making any compromises. Check out the latest, SOUND REVIVAL, here.