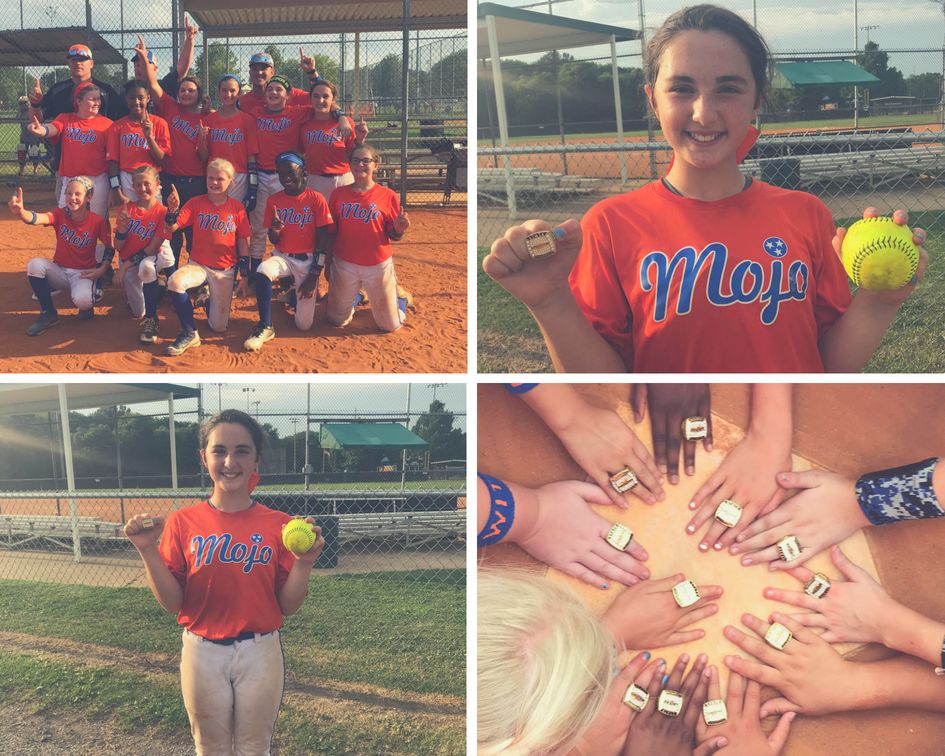 There are so many things I've observed along Lexi's journey from deaf to sound. I've seen Lexi so mentally exhausted after a long day at school, she hands both of her ears to me and just takes a hearing break. I remember punishing her for behavior before we knew she was deaf ... and yes, couldn't hear our instructions.
I remember what it was like watching her at 2 years of age, playing with a little boy, only to fall down a small hill as her ears both flew off of her head. I remember her face when the little boy looked at her and said, "What dat?" (like whoa, what in the heck just happened?) I remember putting her processors back on her ears as I gently encouraged her "tell him what those are, Lexi. Be proud of who you are."
When Lexi was just learning to hear, we split her time between the Mama Lere Hearing School at Vanderbilt for deaf kids to learn to talk and listen...and a typical preschool with a lot of chatty kids. Her speech therapist, Dr. Emily Lund, would visit and observe Lexi in the mainstream Pre-K. Dr. Lund was amazed at a skill Lexi had developed. When all the new sounds, noises & chatter became overwhelming, Lexi would pick up her toys & remove herself for just a while & take a hearing break; then, when she was ready, she would rejoin the group.
I recall a very tough encounter with bullying related to her deafness and I won't provide too many details, but it involved lip-reading and trickery. I recall giving Lexi the "how we took care of that when I was a kid" license to use her God-given muscles to handle it (grin). But my girl actually taught me about grace, forgiveness and CLASS.
I remember all the times Lexi has tried and failed at pitching the softball. I remember in November, when her back was in so much pain, we nearly had to let it go for good.
Here's what I've learned in all of this. Each time we go through these storms; each time we endure the wind and troubles...it is PREPARATION. It is God actually loving you so much, He wants to prepare you for His calling on your life!
This weekend, I watched Lexi and her TN Mojo 2007 coaches, teammates win the USSSA Tennessee State Championship. It's an incredible feat! She had one of her best weekends recording 25 strikeouts in 13 innings on the weekend! She also reached her 150th strikeout for the Spring season! LAST DECEMBER, she had started chiropractic appointments to identify a long-existing problem which pitching was aggravating. She also started Tincher Pitching for a very healthy way of pitching.
Last week, I watched Lexi swim and win the backstroke at her meet!
This final 4th quarter in 4th grade, Lexi received an ALL A's report card!
Here's my point. Lexi has gone through some things in life grown adults haven't experienced. Yet through every single heartache, pain, surgery, speech therapy, Audiology appointment and all of her pitching training, LEXI HAS LEARNED TO BE AN OVERCOMER!
GOD HAS A PLAN far greater than softball for Lexi's life. Softball is a part of it, however. We are all here to lead others to God's love and grace. Softball is just one of her platforms.
God will not and does not promise us we will have a life full of ease. We will endure hardships. We will have to work hard for accolades and glory. We have to achieve goals before we can receive rewards!
So LET YOUR KIDS FAIL. Let them figure it out. Let them endure times creating resilience. You teach them to meet God at those places with hard work, sacrifices and FAITH. They will learn to OVERCOME and SUCCEED no matter if they win or lose!
AND WHAT IS THE PRIZE? You live a meaningful life letting others see your light SHINE. You make the world a better place and through all the tough times, you GROW and prepare for the next amazing thing God has in store for you!