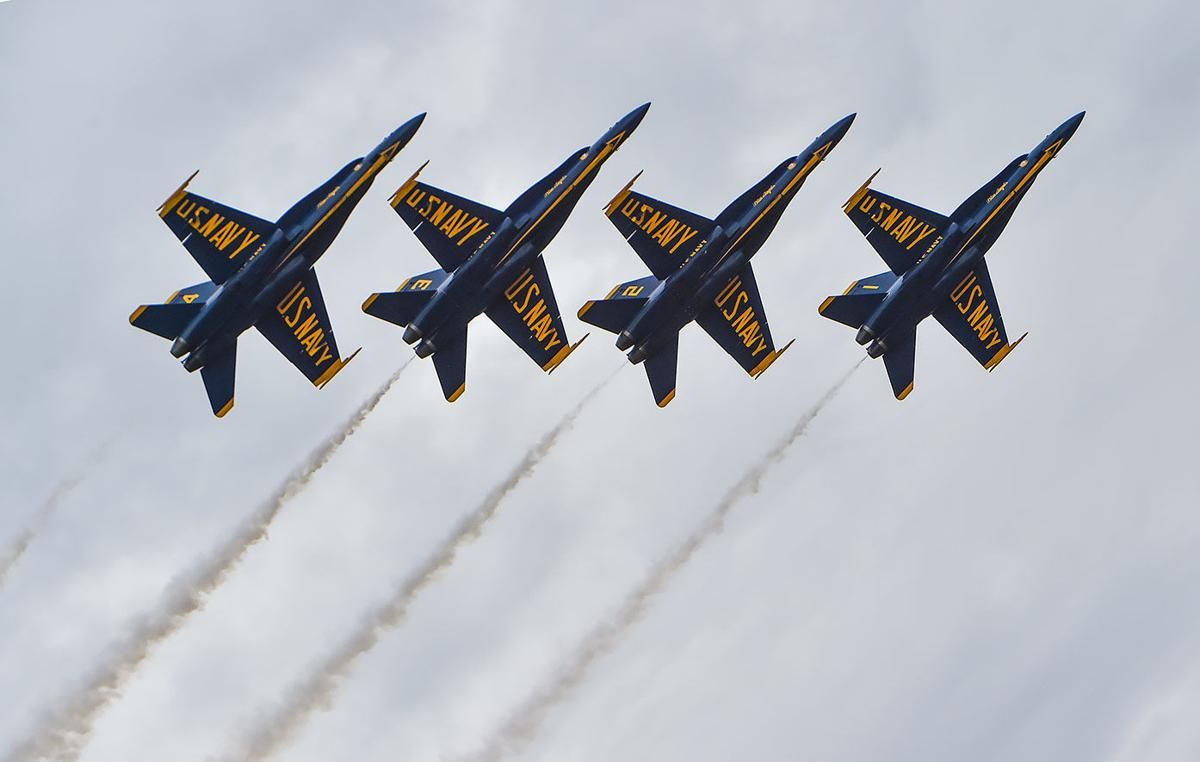 When I was a little girl and afraid or worried, my mom would always tell me, "Jaime, God had ARMIES of ANGELS surrounding you. I'm always praying over you. Never forget that."
At 29 years old, attending my mother's funeral, I remember so many women from her church saying, "your mom never stopped praying for you." (Boy, did I need it!)
Now in my 40's, I've been through some stuff. I've watched my mother beat terminal breast cancer, only to watch her lose her life to it 27 years later. I lost all of my grandparents before the age of 35. I've been through divorce and remarried. I've birthed two amazing children, one born deaf. I've seen a child overcome deafness to learn to hear and use spoken language, by the grace of God and the miracle device— cochlear implants. I've witnessed my husband experience a horrific farm accident and overcome it with several surgeries. I've lost a baby. I've parented two beautiful children. I've started and managed a non-profit organization for the past ten years...(whew!!)
Here's the thing, in all of that, those big grandiose events certainly helped shape me and develop me. However, it's the smaller, less clear challenges and trials that usually have my faith in chains.
This past week, I heard a song by the Christian rapper, KB. Yes, I LOVE Christian Rap! Especially when I'm working out. Motivational, inspiring and the beats accelerate my workouts!
This song by KB was given to me in God's perfect timing. "ARMIES". The entire song is about how I have an ARMY of ANGELS & God Himself, always by my side. 
I've been going through some storms of life and it's been tough. One of the trials affects my child, which are the hardest to walk through. I'm so much more clear-headed when it's about me... but my babies?? Nah. I'm a momma lion protecting her cub.
But God keeps reminding me through these sweet, gentle nudges — "have faith child... I have ARMIES of ANGELS around MY children."
Then this morning, I'm on my run listening to a message on Elevation Worship's Podcast— Pastor Steven Furtick.  The message was called "Staying Power"... it reminded me yet again that God has ARMIES of ANGELS surrounding me and my children. Like Paul in a storm while aboard a ship in ACTS 27, I need to have faith in God and His Angels and STAY WHERE I'm at. Sit tight and let God go to work. 
I think about children with hearing loss; or all of you beautiful adults with hearing loss. I can tell you first-hand, I know it's tough. I know your fears. Expenses of upgrades hearing aids and cochlear implants. How will I/my child hear in this class/seminar? How will my new boss react to my hearing loss?
What will my baby become because she has hearing loss? Will she be made fun of? Will she have kind friends who help her? Will he ever live a normal life and play sports or be in the band?
I remember those fears! And I'm here to tell you, God has ARMIES OF ANGELS around your child. God has ARMIES OF ANGELS around YOU. 
Lyrics - Armies by KB 
"When you come to handle me
There's another hand on me
Even when they all abandon me
God got the destiny, I see no enemy, yeah
Got a, got a, got a army
Got a, got a, I got a army"
God has a divine appointment for all of His children. Dare I say it again?? God has a divine appointment for ALL of His children! 
Picture this: The Blue Angels, one of the greatest examples of our earthly "angels" in the sky protecting us. Imagine millions of those surrounding you when you're scared, afraid and feel alone. 
How do we access these Armies of Angels? 
Be in God's presence through prayer and His word each day.
PRAY. Pray over others. Pray over your children. Pray for God to continue releasing His Armies of Angels.
As Pastor Furtick said in this message... listen to God for the answers. Don't go listening to people who don't get it or don't go to God for their own problems. 
AGAIN, LISTEN TO GOD. Until He tells you to leave or move, STAY. Let Him fight those battles. Let Him tell you what to do and how to handle it. 
Don't start new wars... give God room to work. If we continually try to fix it, (this is so hard for me!!) we could mess it all up before God has even had time to work. 
ACTS 27. Go read it. Have faith & love God so much that you trust Him.