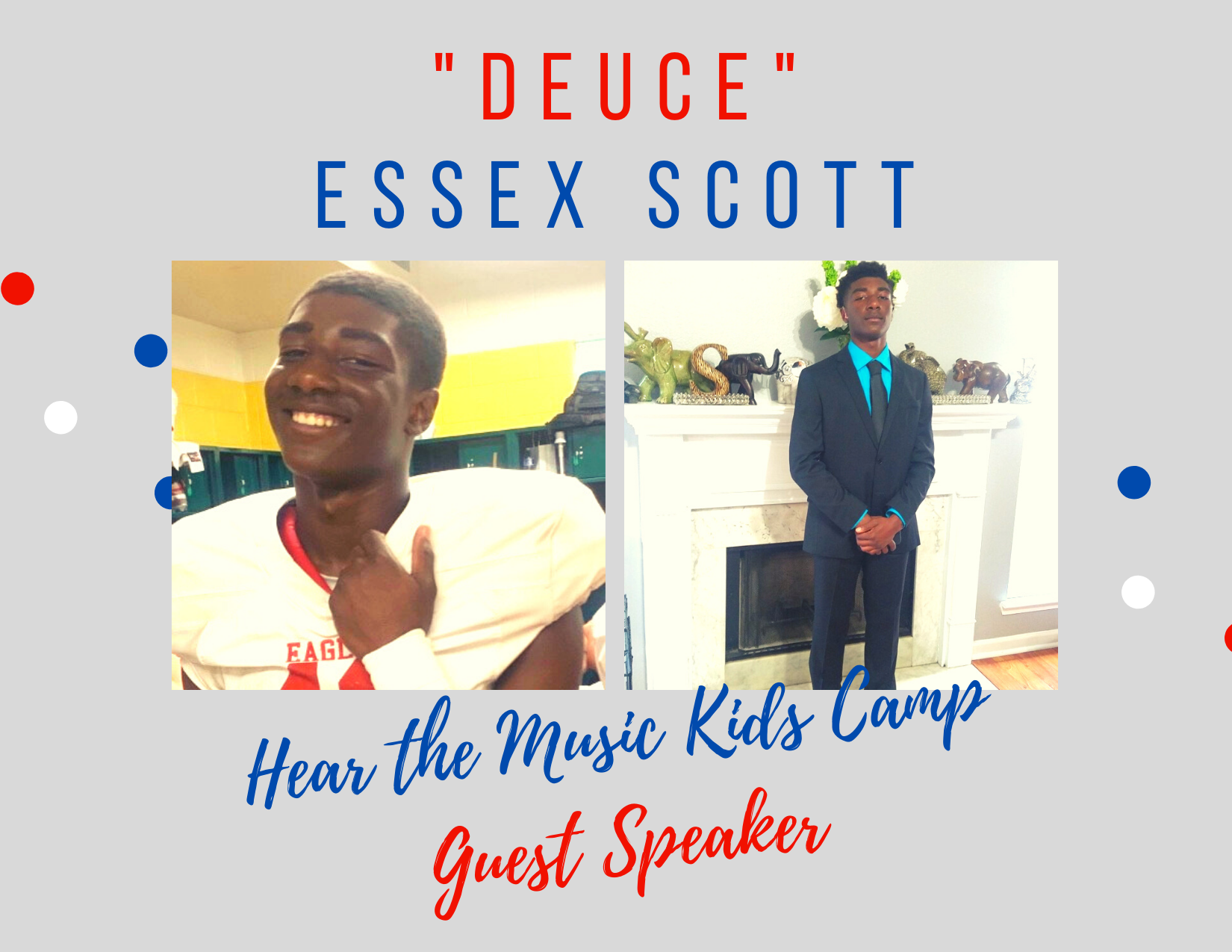 This weekend February 28 - March 1st, Songs for Sound, a 501c3 based out of Nashville, TN will host its annual Hear the Music Kids Camp, sponsored by Phonak. Songs for Sound's mission is to connect people of all ages to hearing healthcare options through devices, Audiology, speech therapy and information. Their three points of emphasis are Awareness, Access and Action. "We like to connect people to hope and hearing HELP that already exists. Most people know they need help, but lack information or know-how to get the help they deserve." shares Jaime Vernon, the charity's founder. 
The story was based on Jaime's daughter, Lexi's, own missteps in hearing health. Jaime found that when her daughter wasn't hearing or saying first words, no matter what questions they tried to get answered, they were met with resistance at every turn. Once they forced their way to Vanderbilt and received the diagnosis, the resources available allowed Lexi to receive a cochlear implant surgery, hearing a whisper, learning spoken language and she lives a very mainstream life. 
The idea for Songs for Sound was those nights Jaime would sing lullabies to Lexi and she was being told Lexi was 'fine'. Yet every night, Lexi squirmed and cried during a lullaby time when many children would put their head on their mother's shoulder and fall to sleep. Once Lexi was diagnosed, it all became so clear. What would life be like without the gift of music and a lyric?" Jaime wondered. 
Now the charity offers services and programs of all varieties. One program is the Hear the Music Kids Camp. In its 4th Annual Camp, families from over six states attend a weekend filled with hope, laughter, learning and FUN. Songs for Sound partners with camp host The Center for Courageous Kids in Scottsville, KY while Songs for Sound is the weekend's sponsor. 
Each year, the camp has a guest speaker who has overcome hearing loss to do great things. This year's guest speaker is none other than "Deuce" Essex Scott. Songs for Sound asked Deuce to write a short bio to share his story and here's what he said:
"Hi my name is Essex Scott II but you can call me Deuce. I live in Antioch, Tn. I was born August 8, 2004. I have amazing parents and three older siblings. I'm a freshman at Brentwood Academy. I want to be an engineer and I love learning about Jesus. At the age of three, I was diagnosed with hearing loss. This didn't stop me. I have been playing football since the age of five. I currently play on the junior varsity and varsity teams. My positions are running back and linebacker. I attend Mt. Zion Baptist Church. During my spare time, I like to play video games, train for football and relax."
Deuce will join us at the camp, spend time with the campers and also share his story on Saturday. Songs for Sound likes to provide opportunities for parents to learn and anticipate challenges to plan strategies. After Deuce concludes his talk, there will be a teen panel including teens with hearing aids and cochlear implants. Parents can ask all types of questions about living with hearing loss as it relates to these topics: academics, sports/activities, relationships, friendships, travel, college prep and much more! 
To learn more about Songs for Sound and the Hear the Music Kids Camp visit SongsForSound.org.