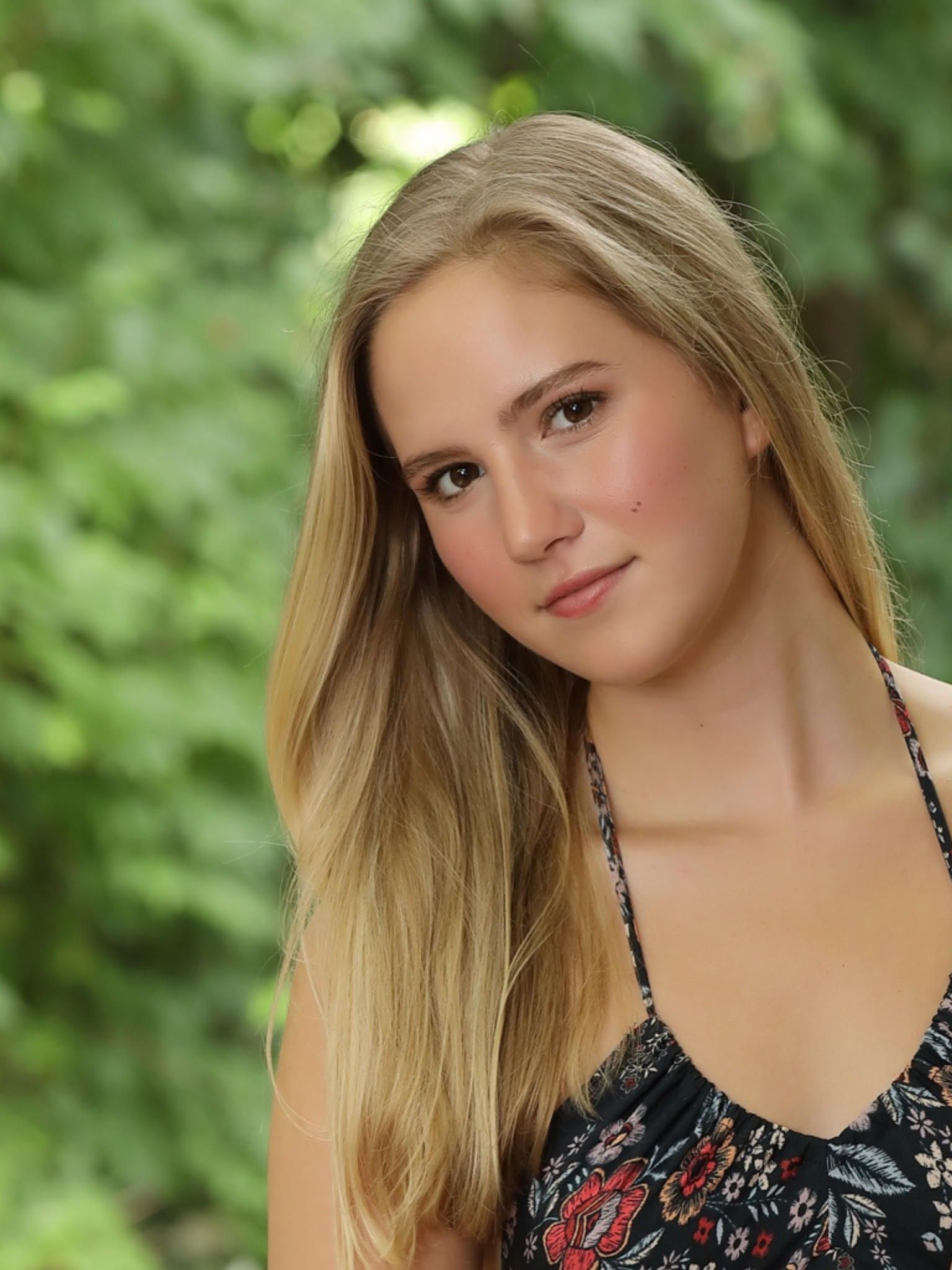 Songs for Sound is pleased to announce Caitlyn Fisher as our Keynote for both our Hear the Music Kids Camp AND our Hear the Music Gala!
Caitlyn Fisher is an 18 year old Nashville high school student who enjoys breaking each and every "disability" stereotype.
Despite being diagnosed with profound hearing loss & communicating via hearing aids and spoken language, Caitlyn has won a Leadership Scholarship at her dream school, Samford, and mentors freshman students at her high school's internship program.
Caitlyn has also won pledge of the year amongst 90 girls in a sisterhood and philanthropy sorority service program for high school girls. She plans on obtaining her doctorate in counseling psychology with a minor in creative writing.
Also, Caitlyn placed 3rd in a national film project/contest last year highlighting our charity's story titled, The Reason!
Caitlyn loves inspiring others and constantly breaking the "hearing loss stereotype" through the way she lives her life and the way she loves others. Caitlyn hopes that instead of people seeing a disability, they can see a capability to impact the world with their voice.
Please welcome Caitlyn as our special guest at these upcoming events and send her a high five for being an OUTSTANDING ADVOCATE for the deaf/hard of hearing!
For more information on our Kids Camp, to apply to one of the few remaining spots, OR purchase tickets to our gala, visit: