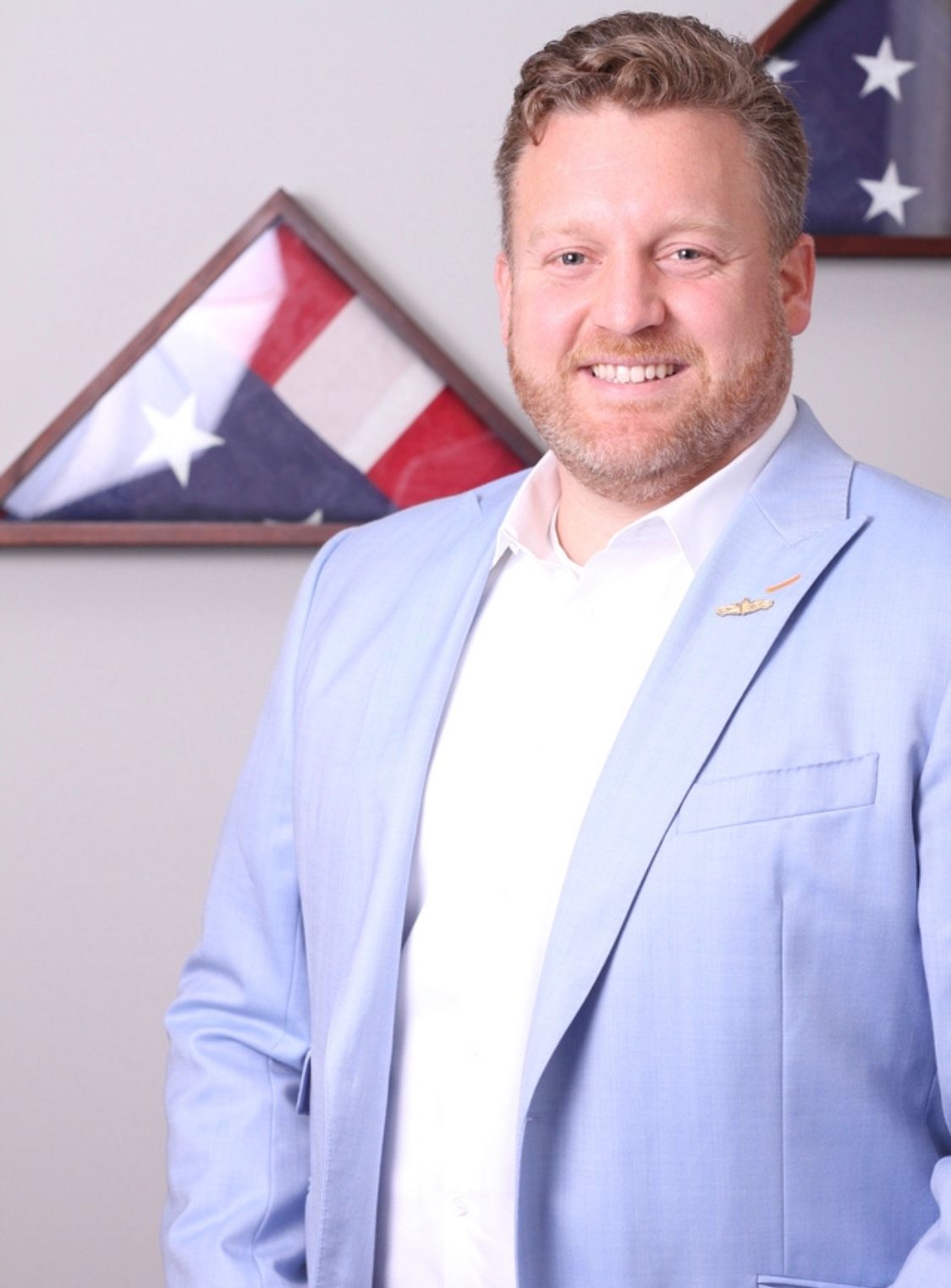 JANUARY 14, 2019 (Nashville, TN) ~ Songs for Sound, a a 501c3 charity founded on a heartwarming story & a passionate objective:  to provide awareness of hearing loss solutions, access to hearing loss testing and devices and encourage action for those suffering from hearing loss and deafness. Songs for Sound aims to provide everyone with an opportunity to live a mainstream life full of sound and language, and of course, MUSIC.
Songs for Sound proudly announces the addition of Continuum Financial's Chris Robinette to its impressive board of directors. Chris brings an extensive knowledge in financial planning and wealth management. Prior to financial planning and being made partner at Continuum, Chris spent seven years in the U.S. Navy with time aboard the USS CHOSIN in Hawaii; building the USS George H.W. Bush aircraft carrier in Norfolk; and was a certified Nuclear Engineering Officer. This experience and impeccable service record will prove helpful as we build out the Sound for Soldiers program serving the hearing loss needs of veterans and military. 
"Chris attended one of our first Hear the Music fundraising events as the guest of a former board member. We instantly became friends. His energy is contagious. He's spontaneous and creative, well-respected and accomplished. Chris' financial background will be incredibly helpful in our budgeting process. We also don't know many people who don't know Chris. That's pretty handy when it's time to fill the room of our gala. He's just a breath of fresh air and tells me what I need to hear. As a veteran, Chris also knows why we need to advance our Sound for Soldiers program." says Jaime Vernon, Director and founder of Songs for Sound. 
Songs for Sound is a multi-program non-profit based here in Music City. Its Hear the Music Project is a national hearing awareness mission providing a mobile clinic with six hearing testing kiosks, demos of products and interactive kiosks for locating an Audiologist in any area of the U.S. It has hosted over 650 free events nationwide and served 27 states. SFS also hosts an annual Hear the Music Kids Camp, conducts international missions in Jamaica and is launching a program for Veterans, Sound for Soldiers. 
Cochlear Americas, the global leader in implantable hearing solutions, is the Presenting Sponsor for the Hear the Music Project.  "Cochlear is proud to support Songs for Sound's efforts that provide access to free hearing screenings, hearing health and hearing treatment information to thousands across the United States," said Patricia Trautwein, audiologist and vice president of marketing and product management for Cochlear Americas.
To learn more about Songs for Sound, book a free hearing event, sponsor a table at the April 27th gala, donate or become a sponsor of the tour, visit SongsForSound.com.