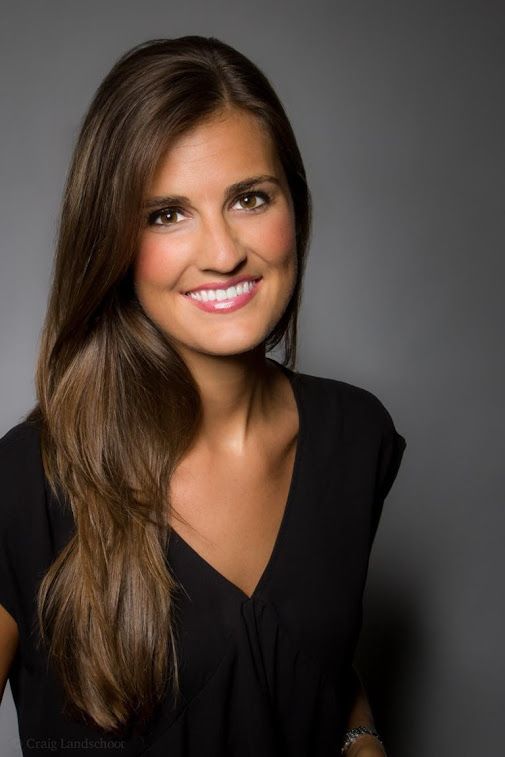 JANUARY 8, 2019 (Nashville, TN) ~ Songs for Sound, a a 501c3 charity founded on a heartwarming story & a passionate objective:  to provide awareness of hearing loss solutions, access to hearing loss testing and devices and encourage action for those suffering from hearing loss and deafness. Songs for Sound aims to provide everyone with an opportunity to live a mainstream life full of sound and language, and of course, MUSIC.
Songs for Sound proudly announces the addition of FlytVU's Heather Hourigan to its robust board of directors. Heather brings a wealth of experience and knowledge in PR, social media and marketing. Her fresh take on awareness and messaging will help Songs for Sound continue to grow its service to Music City and Americans. 
Heather is currently a Publicity Manager at FlyteVu, an entertainment marketing agency that connects brands to consumers through compelling storytelling, unparalleled experiences, and the authentic power of music. Prior to her role at FlyteVu Heather was a news anchor and reporter. In Nashville while working for the local NBC affiliate she won an Emmy for breaking news, and before that in Missouri at ABC17 she won an Edward R. Murrow Award for an investigative report of a drowning at the Lake of the Ozarks.
"To say she is Heaven sent would be an understatement. With all of the operations and development I'm responsible for, getting our information out to the public is an underserved area of our non-profit organization. We've given over 20,000 free hearing tests, yet Music City and its musicians hardly know how to access our services. Americans and great companies we can serve, don't even know we exist. Heather is helping us look at outreach and messaging in a completely fresh and current way. Not to mention, she's just an incredible human being wanting to help others." says Jaime Vernon, Director and founder of Songs for Sound. 
Songs for Sound is a multi-program non-profit based here in Music City. Its Hear the Music Project is a national hearing awareness tour providing a mobile clinic with six hearing testing kiosks, demos of products and interactive kiosks for locating an Audiologist in any area of the U.S. It has hosted over 650 free events nationwide and served 27 states. SFS also hosts an annual Hear the Music Kids Camp, conducts international missions in Jamaica and is launching a program for Veterans, Sound for Soldiers. 
Cochlear Americas, the global leader in implantable hearing solutions, is the Presenting Sponsor for the Hear the Music Project.  "Cochlear is proud to support Songs for Sound's efforts that provide access to free hearing screenings, hearing health and hearing treatment information to thousands across the United States," said Patricia Trautwein, audiologist and vice president of marketing and product management for Cochlear Americas.
To learn more about Songs for Sound, book a free hearing event, sponsor a table at the April 27th gala, donate or become a sponsor of the tour, visit SongsForSound.com.