Presenting Sponsor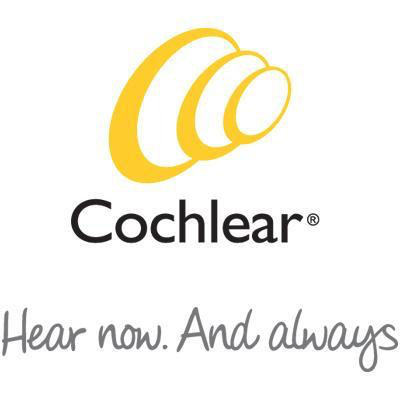 Champions
Phonak is committed to changing lives. Thanks to modern technology, an innovative spirit, the highest quality standards and industry-leading expertise, Phonak is able to continuously bring you the best possible solutions for your hearing needs.

Otohub is a medical device company specialized in developing mobile applications. Otohub's products harness the significant recent changes in technology. They will revolutionize the way that patients are tested and treated, thanks to the milestones achieved by Otohub's engineers and medical professionals.

Service To Mankind. It's more than just how we got our name, it's been our foundation for over 100 years. Sertomans across the country are unified with a single purpose: serve our communities and improve the lives of those who need help. Our mission and our passion is to improve the quality of life for those at risk or impacted by hearing loss through education and support.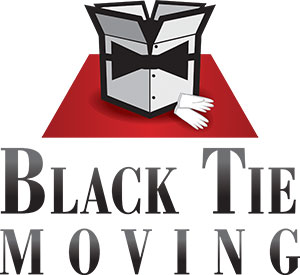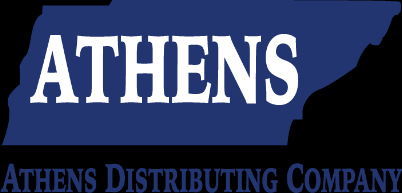 FOUNDATIONS who support SFS & believe in our mission