DYK? More than 90 percent of children with hearing loss or deafness are born to hearing parents, making spoken language a vital tool for communication.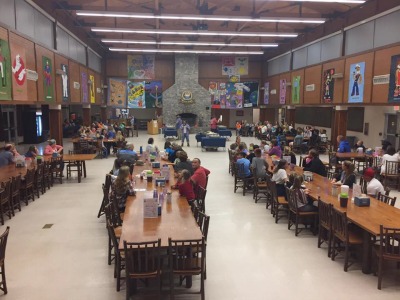 Since 2016, we've served 64 children with hearing loss and their families to enjoy horseback riding, boating, swimming, archery, songwriting and more on 140 acres at the Center for Courageous Kids! with breakout sessions for parents to gain valuable perspective regarding:
school systems & barriers to classroom learning;
music appreciation;
athletic success strategies;
youth empowerment/advocacy.
Mark your calendars for MARCH 8-10, 2019 for the 3rd annual SFS "HEAR THE MUSIC" FAMILY & KIDS CAMP at Center for Courageous Kids. Visit our EVENTS page to register!